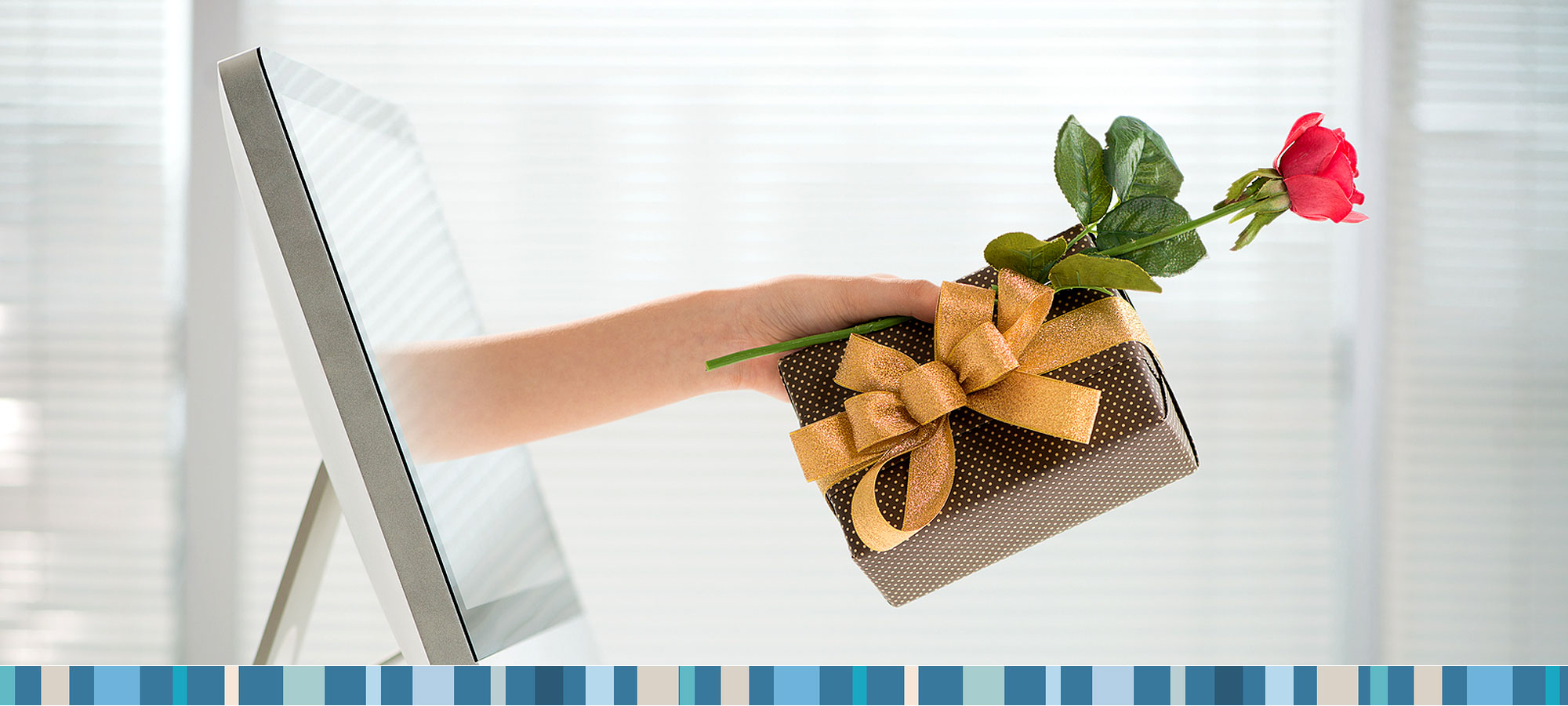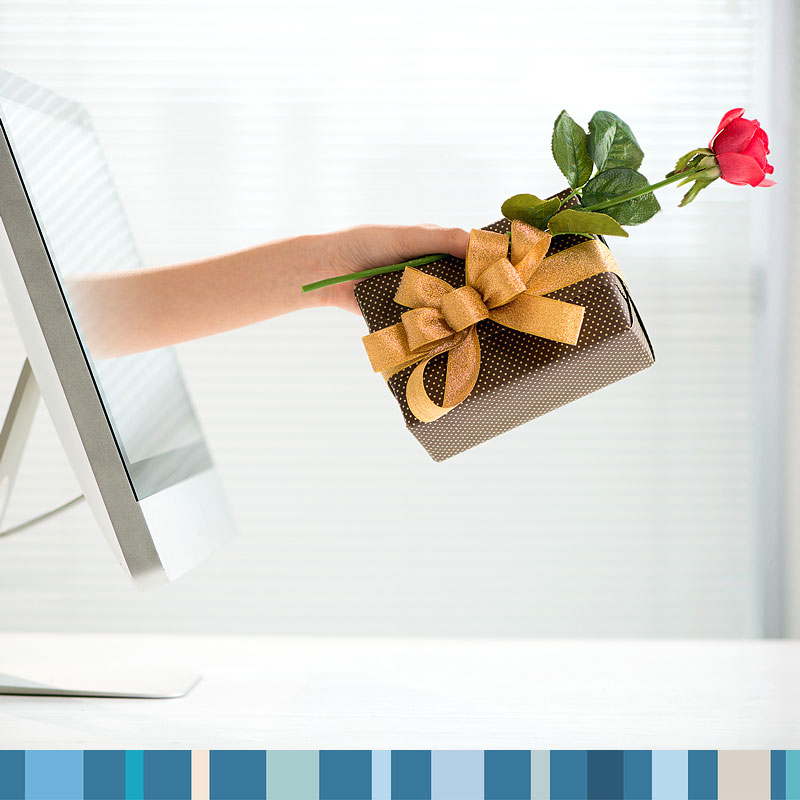 Hotel Jerbourg Guernsey Gift Vouchers
Hotel Jerbourg Guernsey offers a wide range of gifts from restaurant vouchers to Champagne, hand-made chocolate, fresh fruit or flower arrangements in the bedroom on arrival.
We've had some "unusual" requests in the past so don't be afraid to ask if you can't find what you want below . . . If it's doable and legal we're always here to help.
For all gift vouchers please contact - reception :
• Sunday Lunch Vouchers
For two or four or six, entitles bearer to a three course Traditional Sunday lunch – subject to availability.
• £10, £20, £50 Hotel Gift Vouchers
Entitles bearer to spend the printed amount in the bar, restaurant, coffee shop or towards hotel accommodation.
Gift vouchers may be purchased at the Hotel or sent out by post (add ?1 postage).
All vouchers are valid for six months from purchase date.