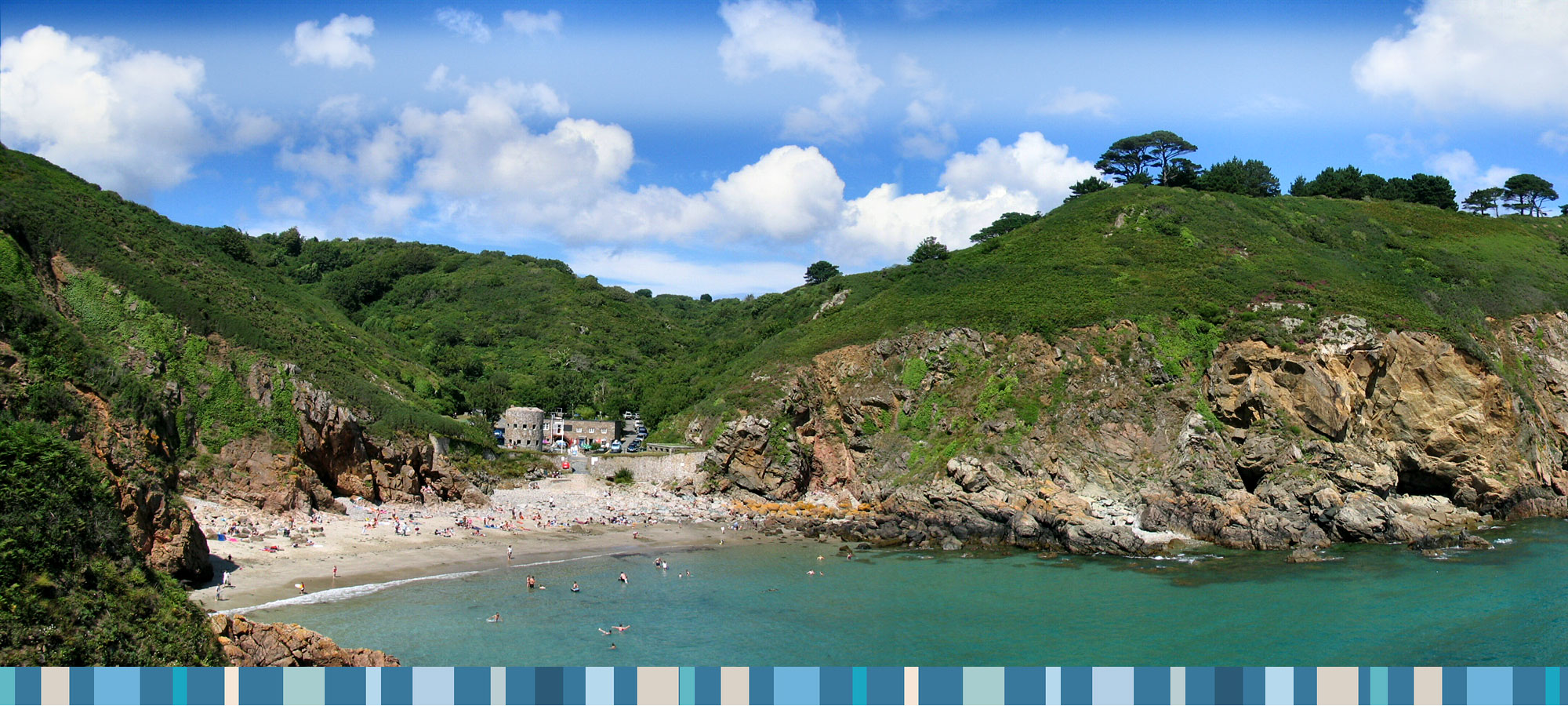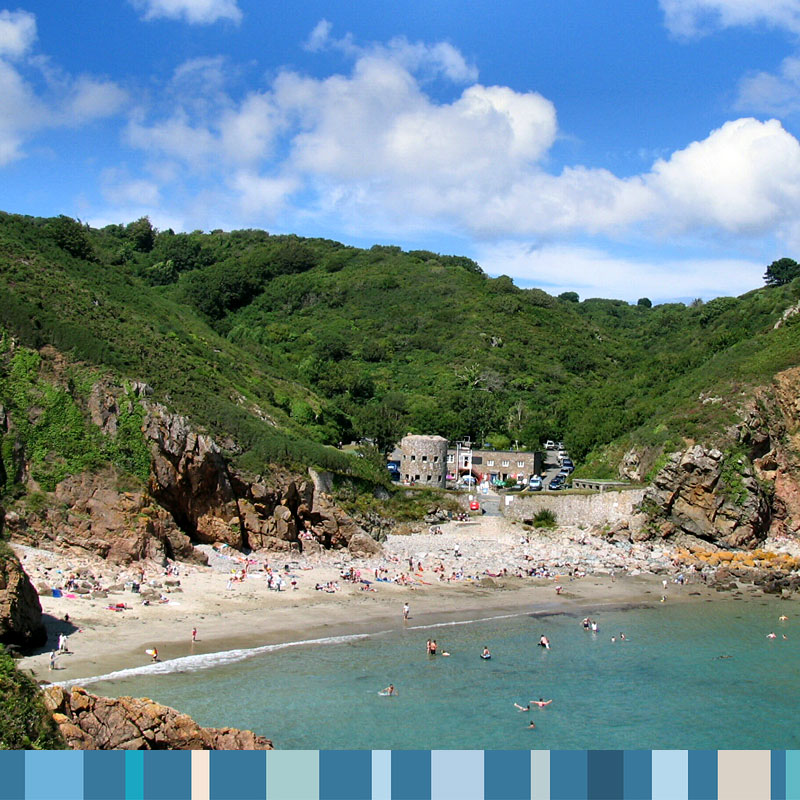 Privacy Policy
ESS Ltd t/a Hotel Jerbourg Privacy Statement

Updated 1 st May 2018
Hotel Jerbourg (Hotel, 'we', 'us') values the customer's ('you', 'your') business and loyalty. We recognise that privacy is an important issue and take the matter seriously. This statement explains our practices regarding the personal information that we collect from you through written, digital and verbal communication.
By using our products and services, you understand and acknowledge that we will collect and use personal information as described in this Statement.
Personal information that we collect
We collect personal information from the first point of contact with you. This information may include your name, mailing address, telephone number, email address and information relating to a particular stay or visit to the Hotel, Bar, Restaurant or Coffee Shop. When you are here at the Hotel, we may request further information such as passport number and nationality for overseas visitors, car details if you are parked in our car park and any relevant guest preferences.
CCTV - this is a security measure that collects images of guests and visitors in public areas
Event Organisation - If you plan an event with us, we will collect specifications relevant to the event, date; number of guests; type of event; personal or corporate name and address.
How we use your personal data
We use your information to enable us to provide the services that you are booking with us. We are obliged to collect certain data including your name, address, payment information and passport details for overseas visitors, in order to process your reservation. In house, we may use your personal information to improve our services to you.
Marketing and Communications - We may use your personal information to provide information relating to the Hotel by way of a newsletter, in accordance with any communications preferences you have expressed. You may opt out of this at any time.
Personal information that we share
Billing - following a stay at or visit to Hotel Jerbourg, you may view your invoice at any time. If a copy of this invoice is required following your stay, it will be issued only to lead name on the booking.
Events - relevant information collected for meetings or events may be shared with other organisers where appropriate.
Service Providers - we rely on third parties to provide services and products here and we may share your personal information with them as appropriate, for example booking taxis, hire car, day trips.
Sensitive information
We do not generally collect sensitive information unless it is volunteered by you. We may use health data provided by you to serve you better and meet your particular needs (for example, the provision of disability access, allergy alerts).
Protecting your personal information
We follow strict security procedures for the storage of your information. Your personal details that are held onsite electronically are password protected and may only be accessed by authorised current Hotel personnel and on occasion, our select IT support providers. Information is held by Hotel Jerbourg for a period of eight years.
Your right to delete or amend your information
You are always entitled to see what information is held by us about you. If you wish to see, amend or delete any information, you should email data control at the Hotel in the first instance stay@hoteljerbourg.gg Proof of ID will be required.